Bravo!
a virtual pianist always with you
more than 3000 classical music backing tracks
Change the time according to your needs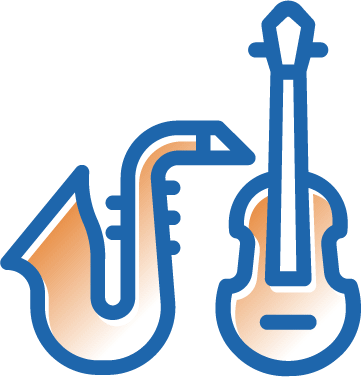 Choose among all the instruments available
Play with the virtual pianist whenever you want and wherever you want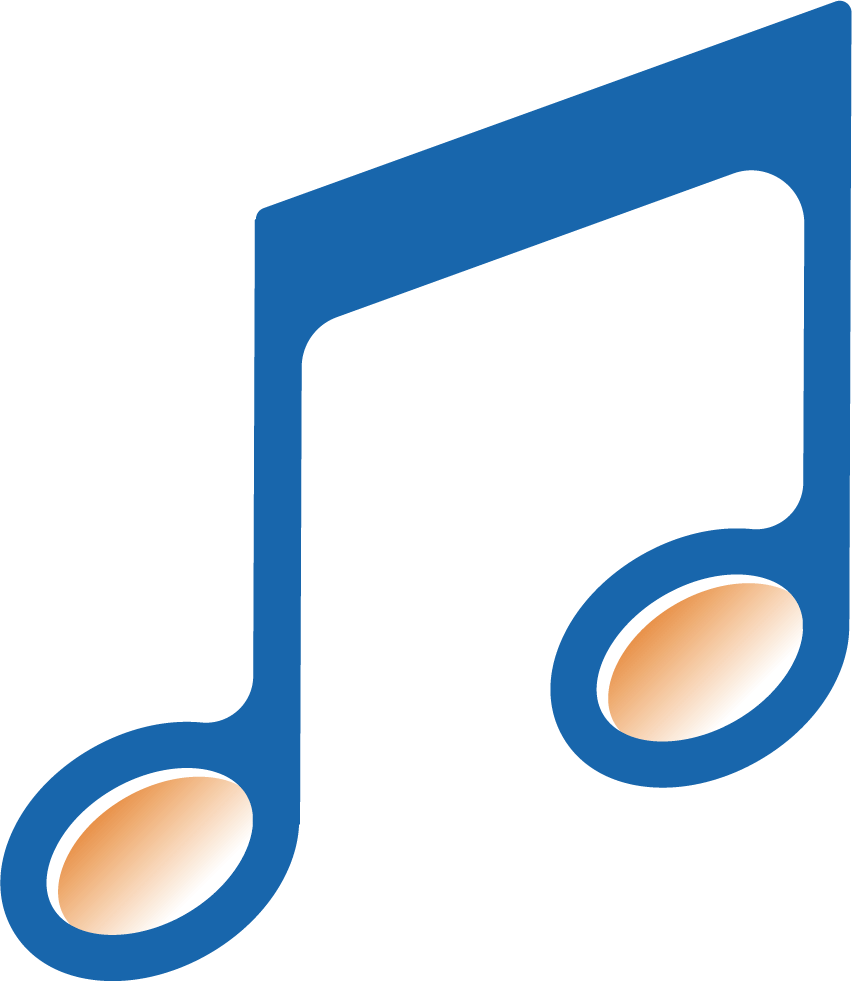 Request the track that you can't find in the catalog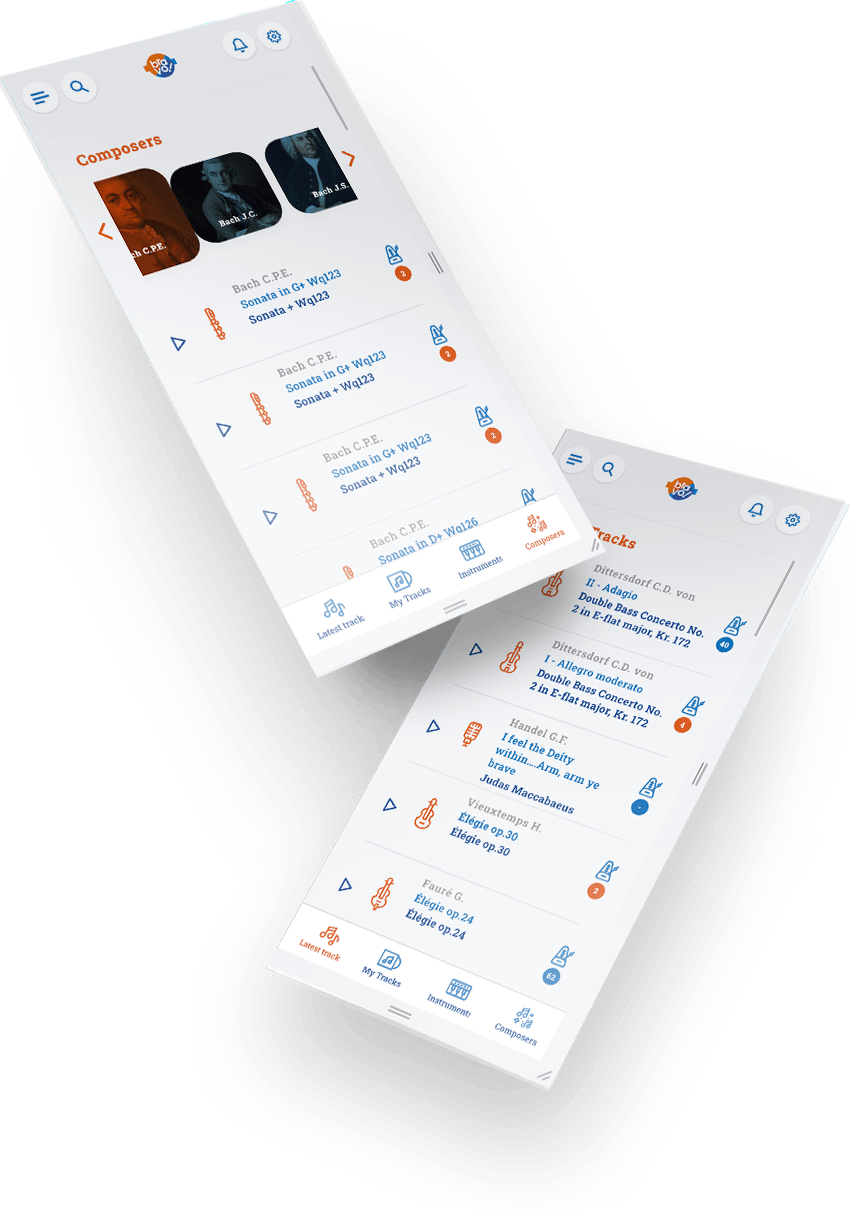 Bravo! takes you through all the stages of studying a piece. In fact, for each track you will be able to change speeds, starting with a practicing speed and working your way up to the final performance one.
Studying from the beginning with a pianist will allow you to really get to know the piece by practicing not just your part, but the entire piece!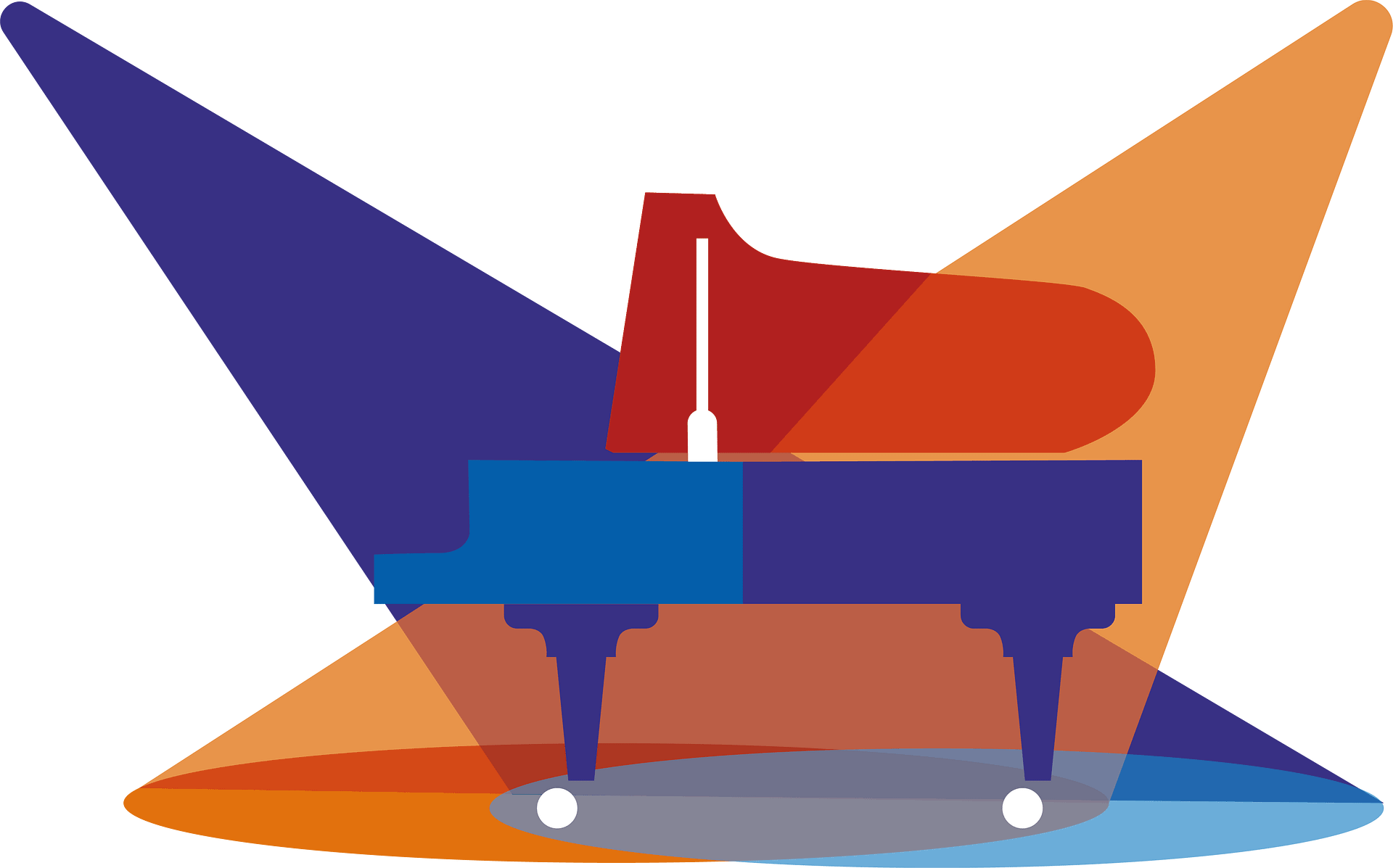 Watch the video demonstration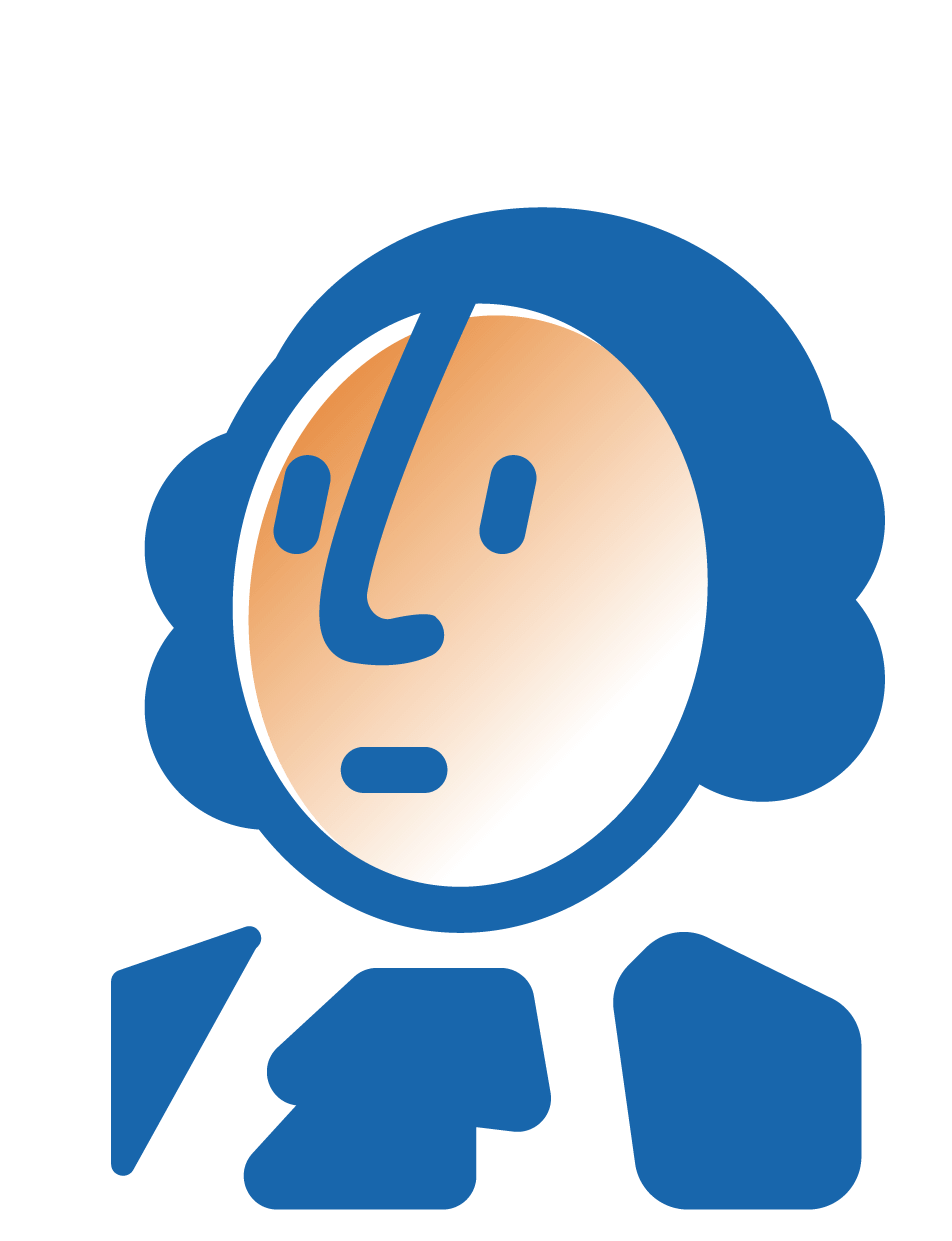 +300 composers
Choose from over 300 composers the track you need and discover new pieces for your instrument
Scopri il repertorio
Esplora il catalogo disponibile per il tuo strumento e se non trovi il brano che stai cercando ti basta chiedere
Change time
Each track presents multiple speeds, all you have to do is choose the one that suits you best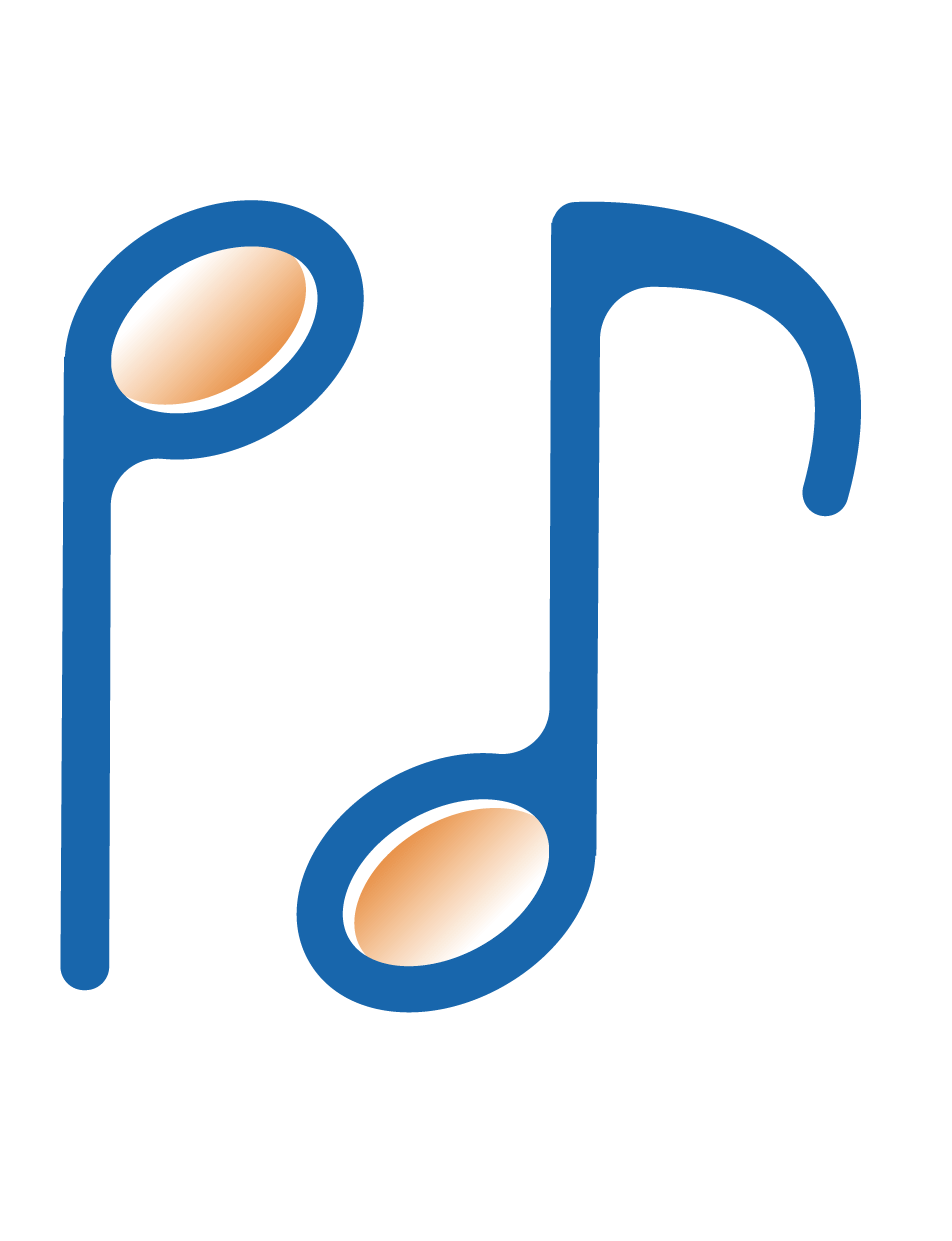 Play
Enjoy playing with a virtual pianist at your disposal whenever and wherever you want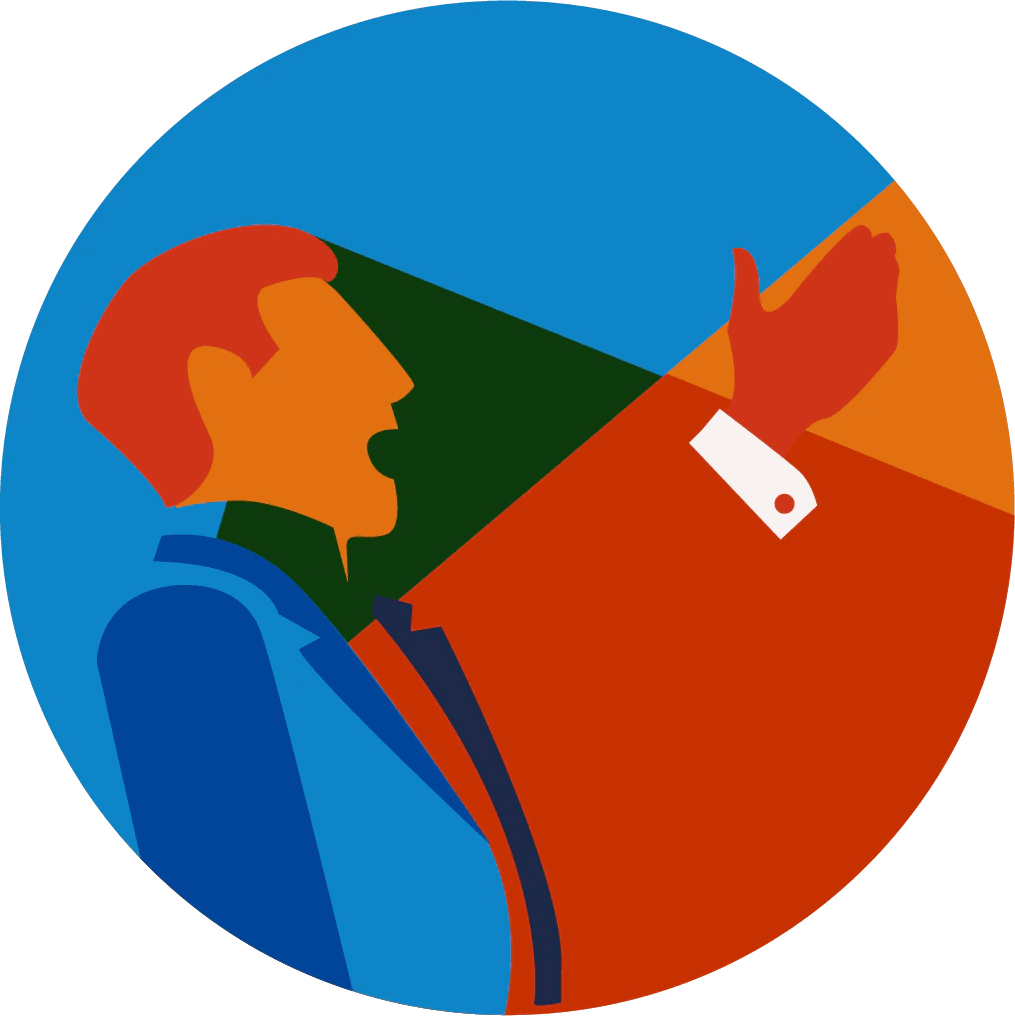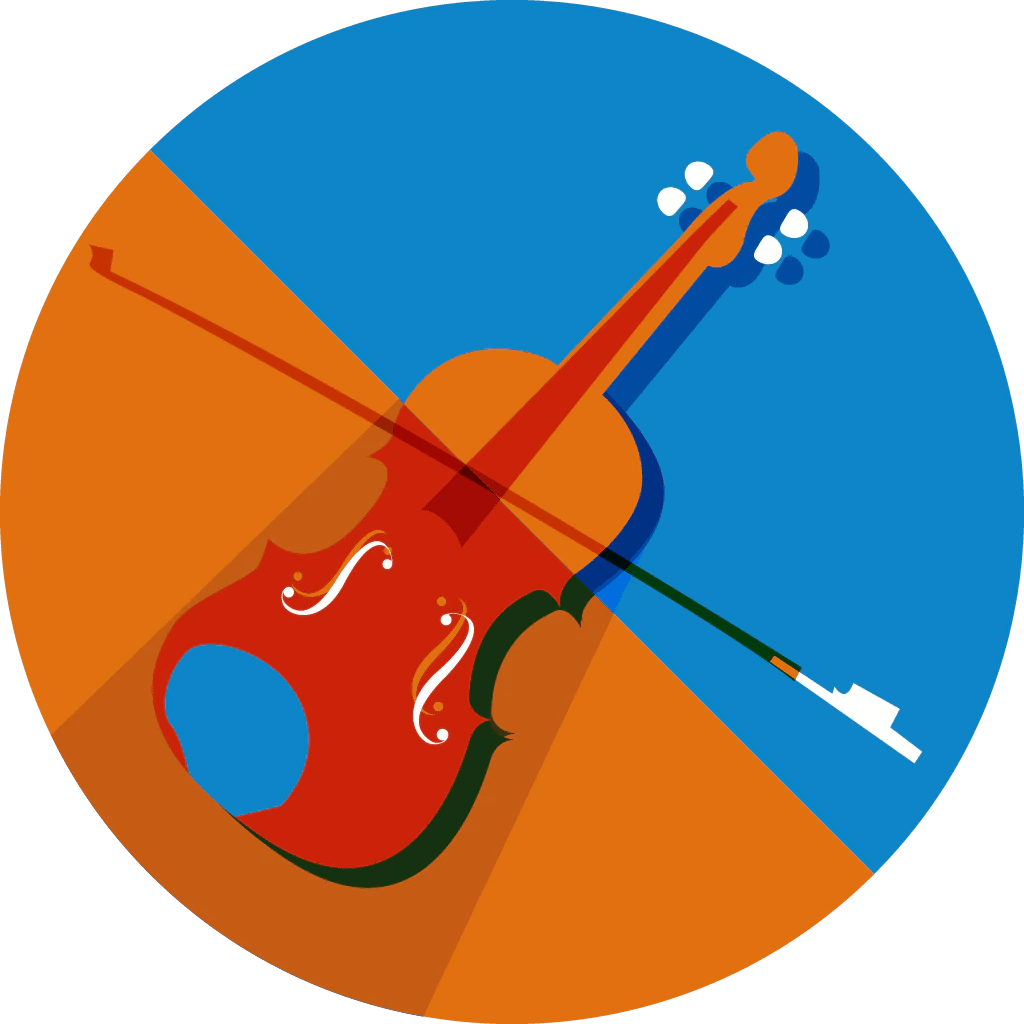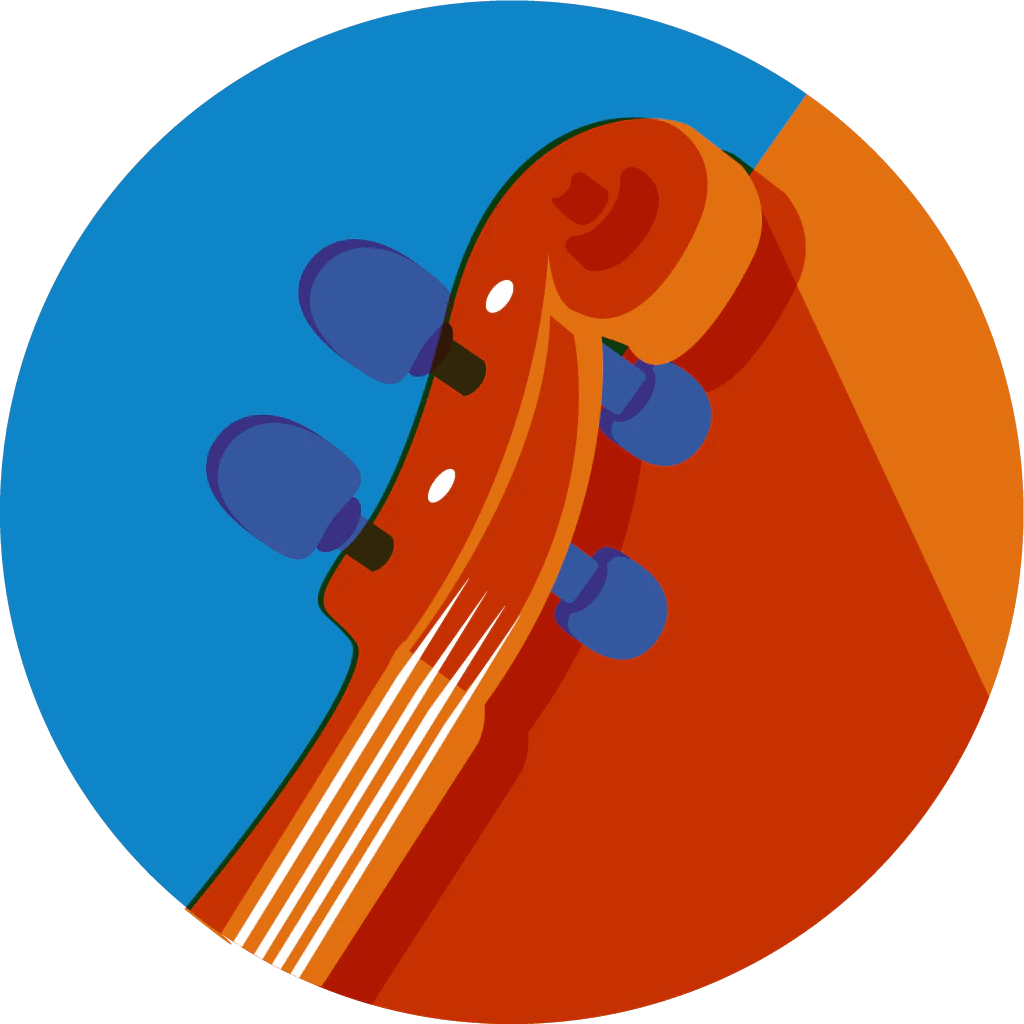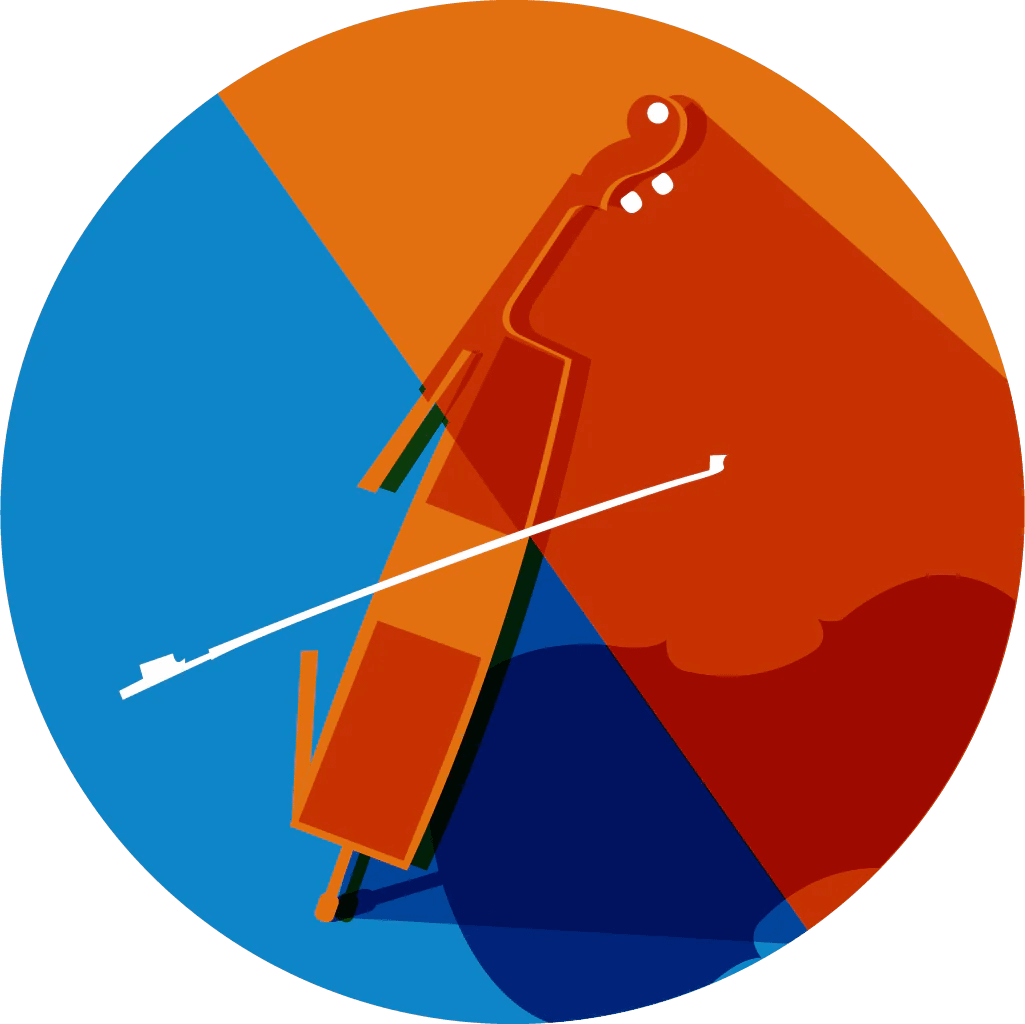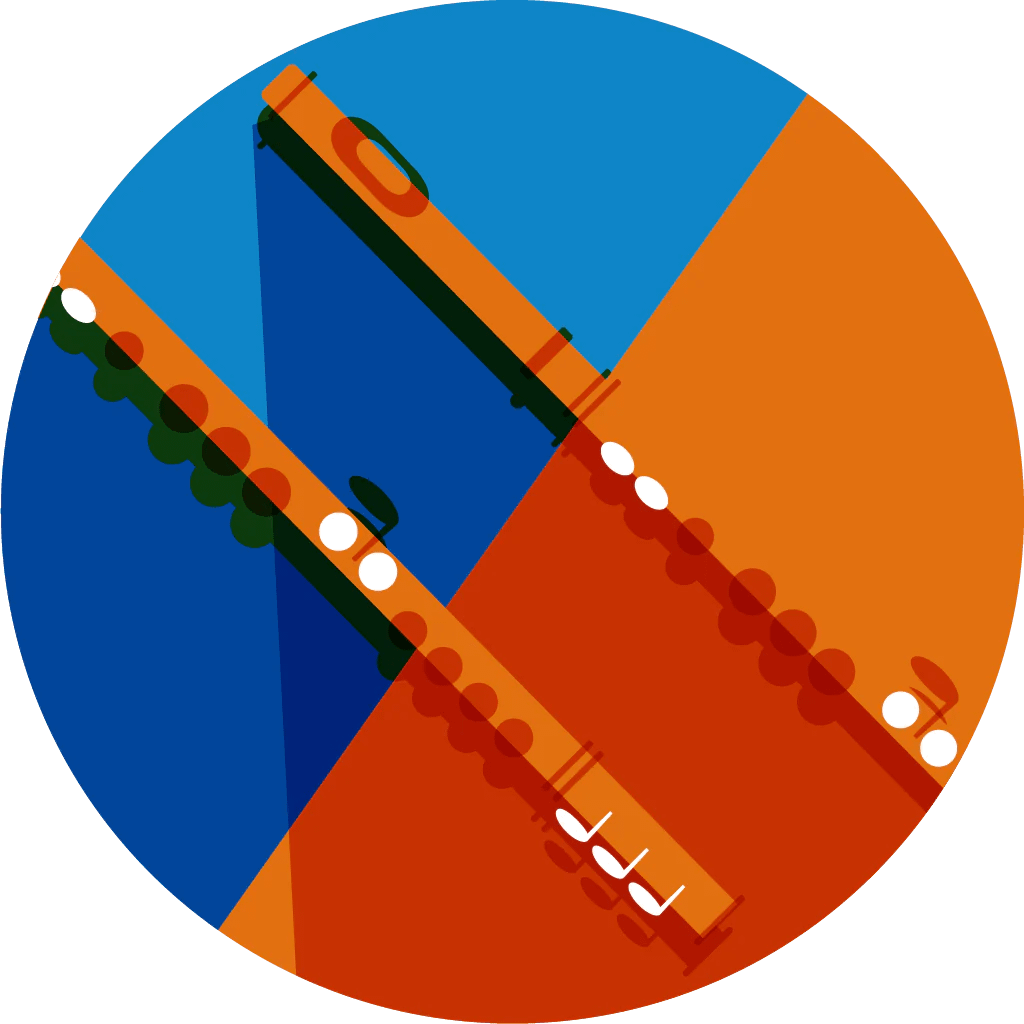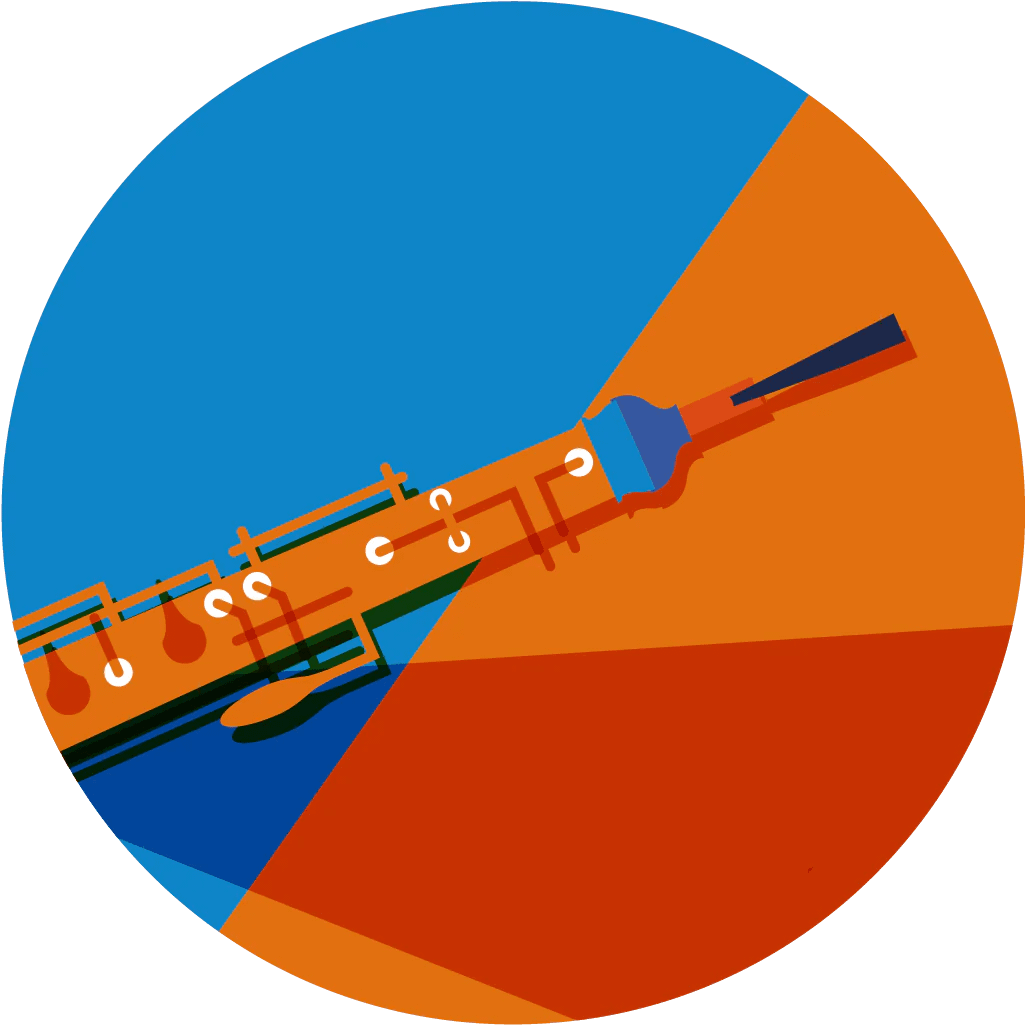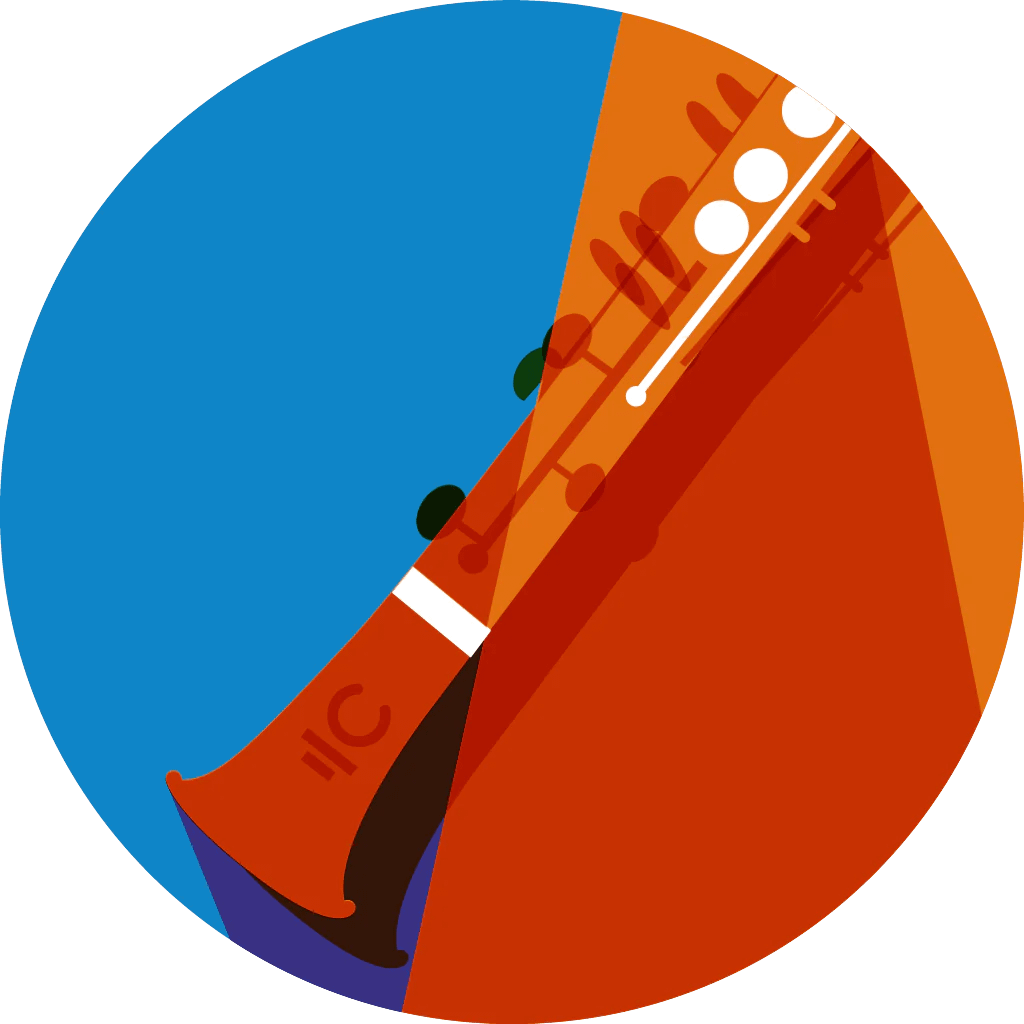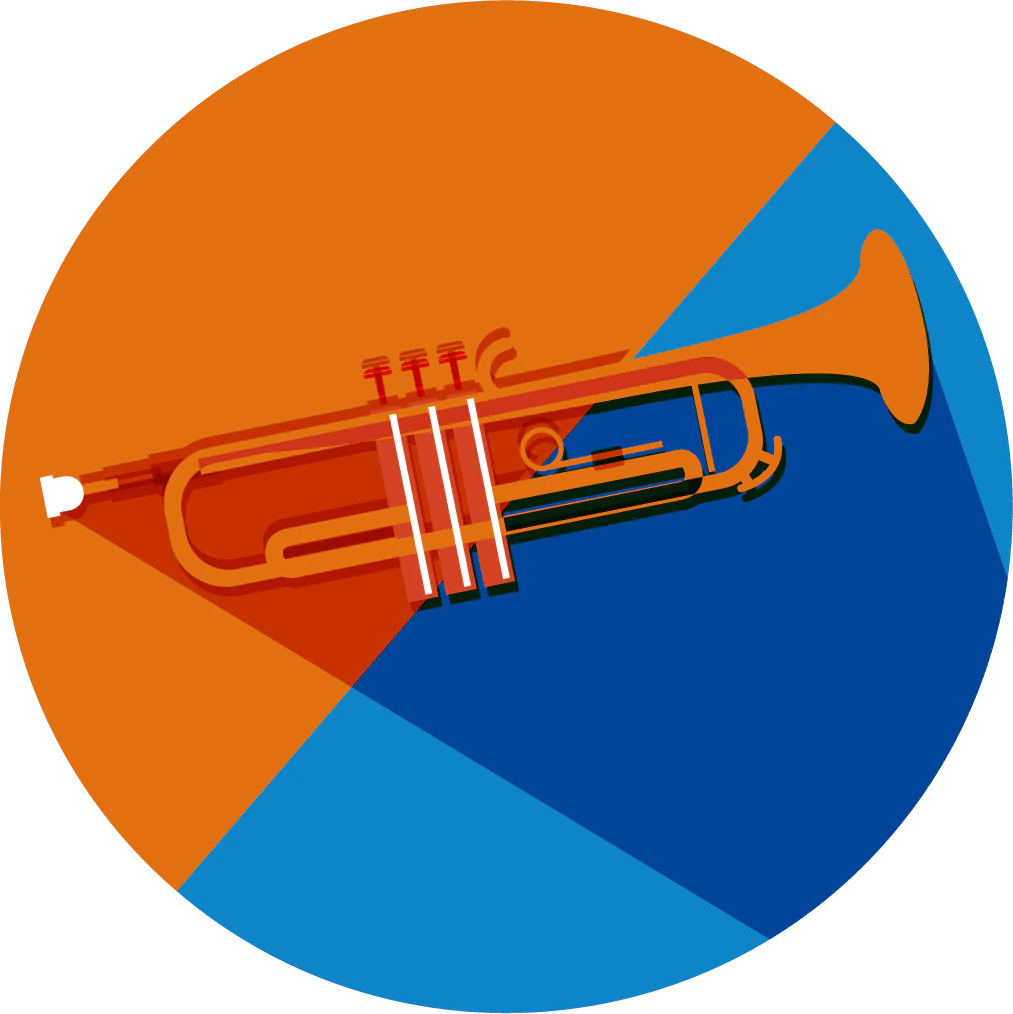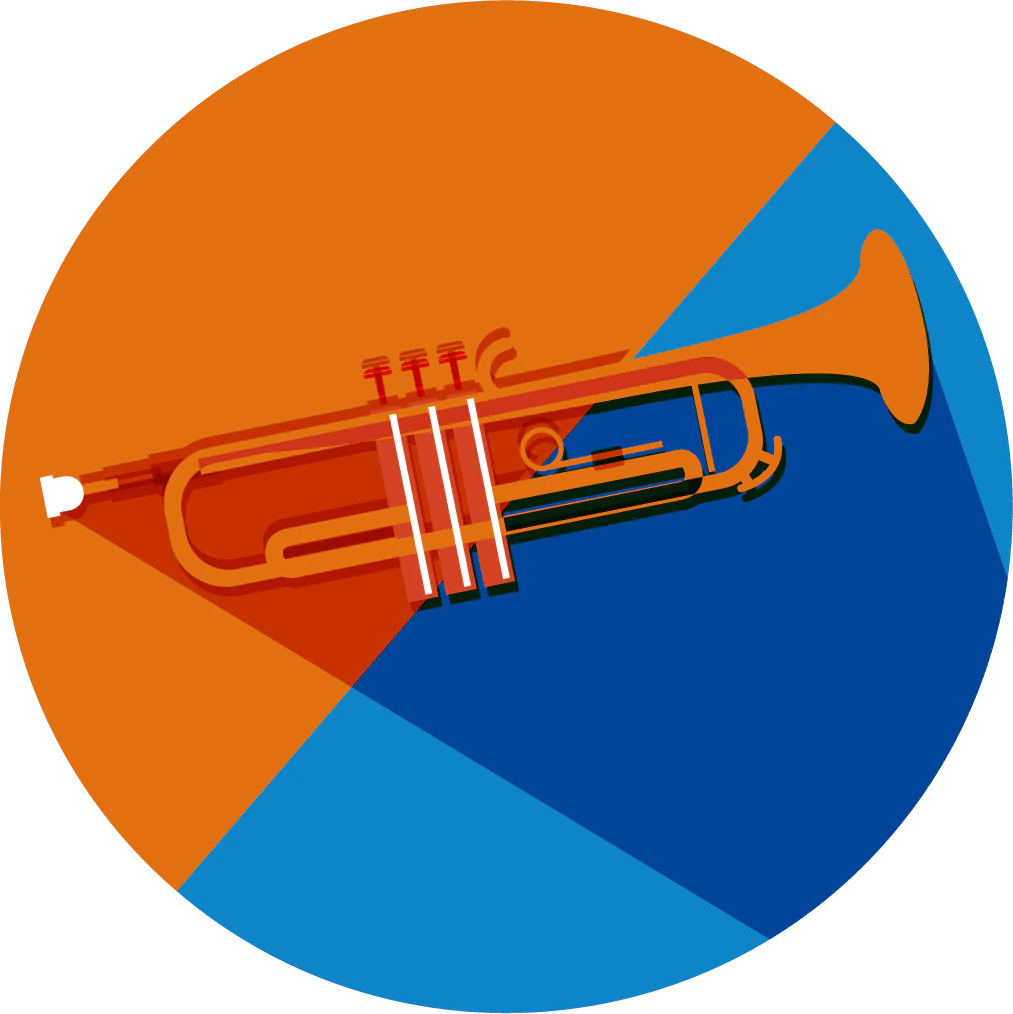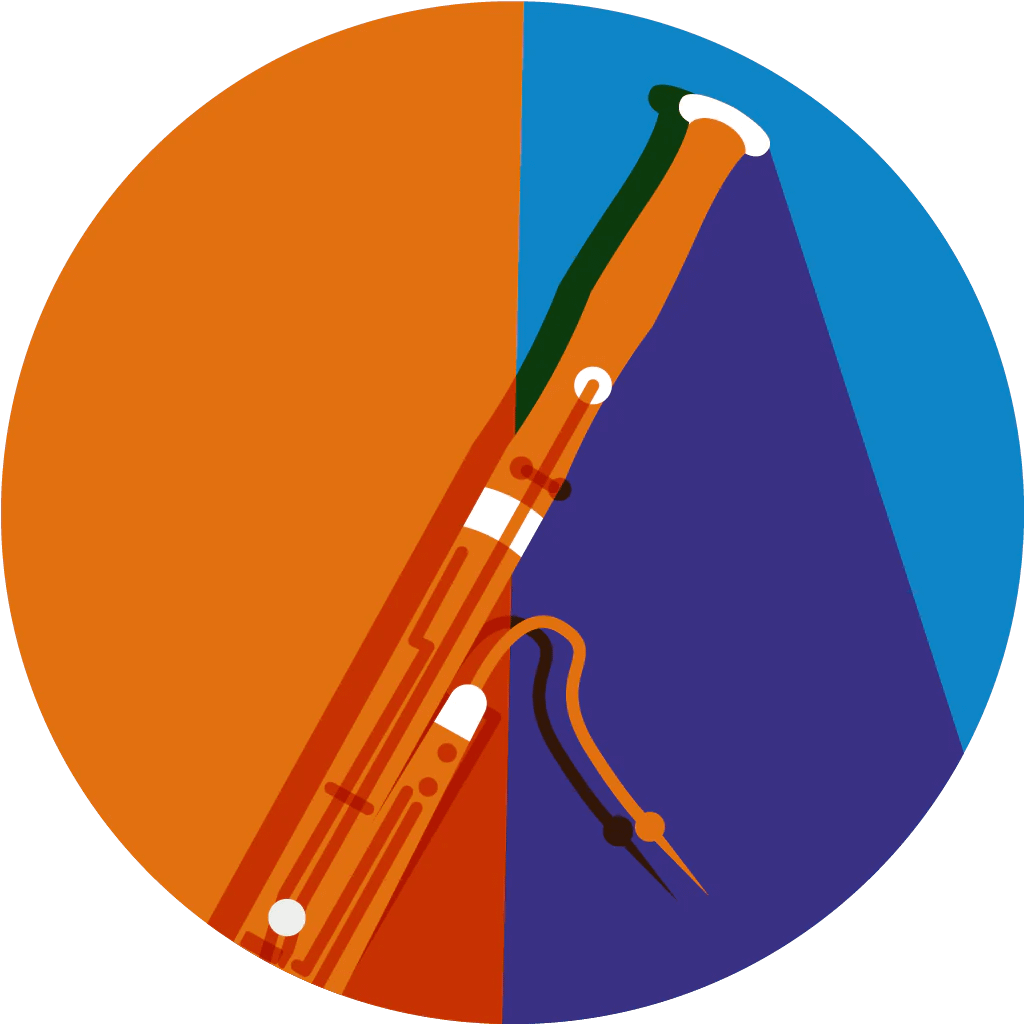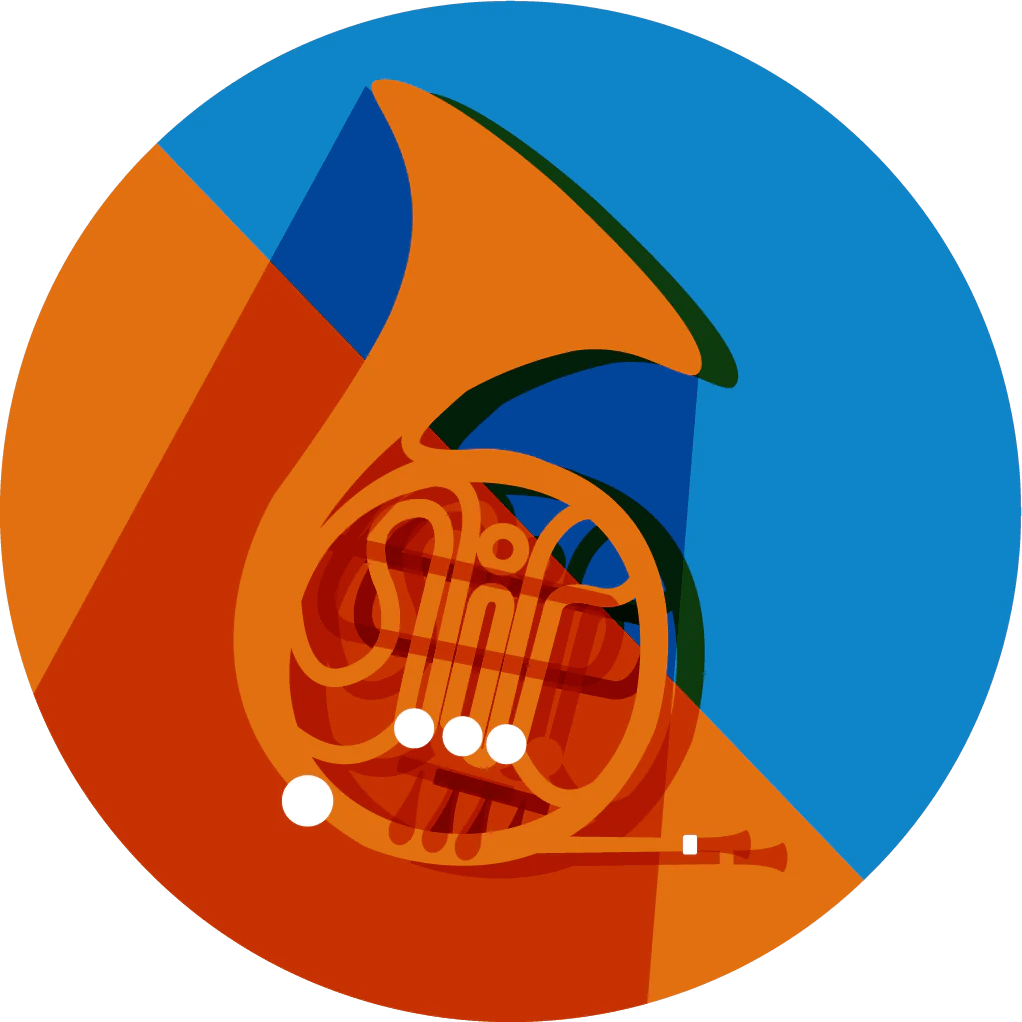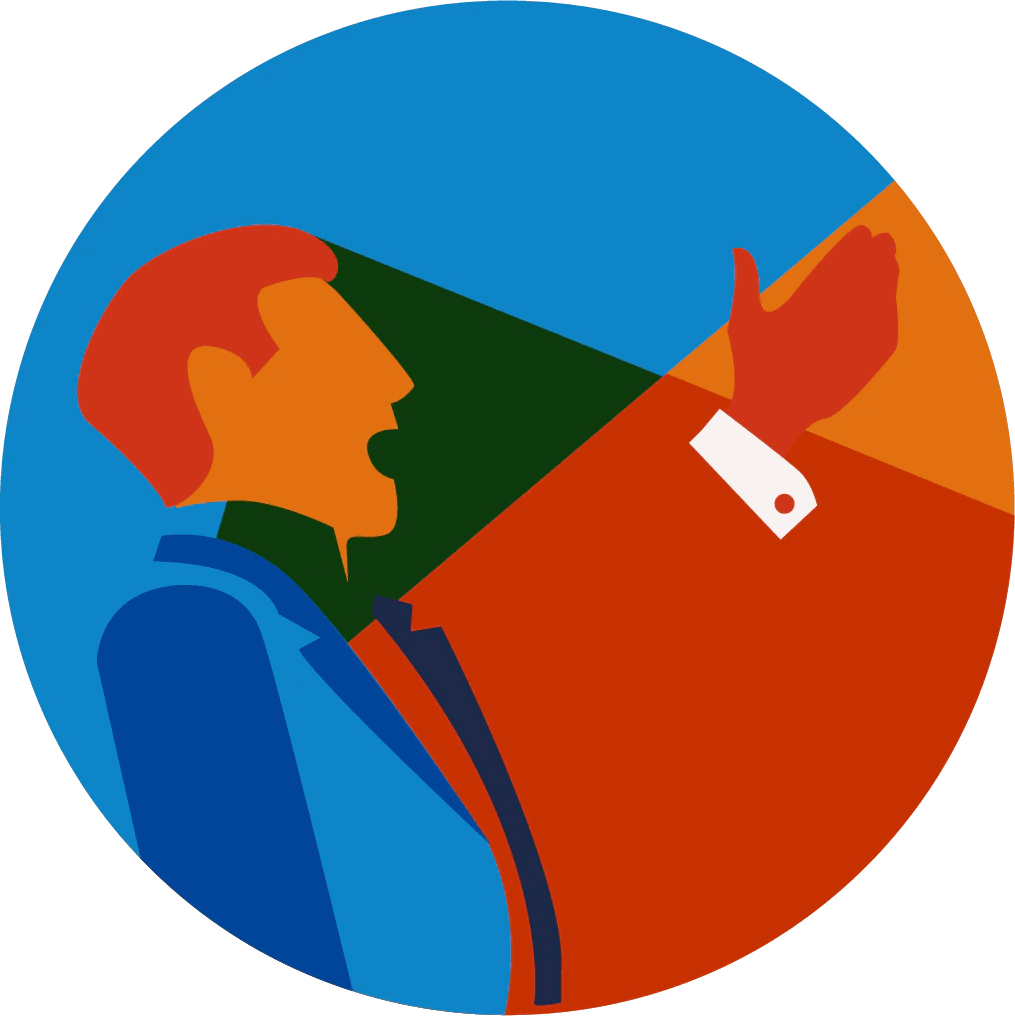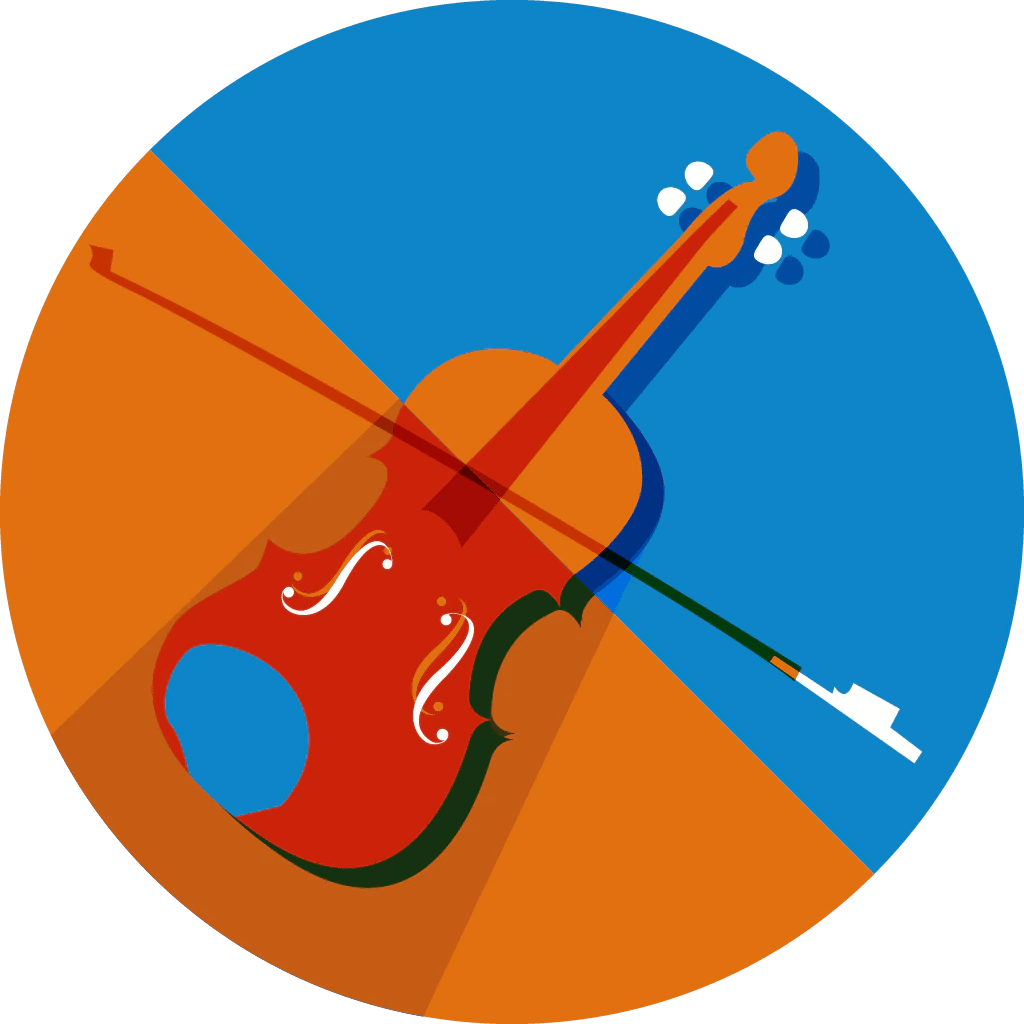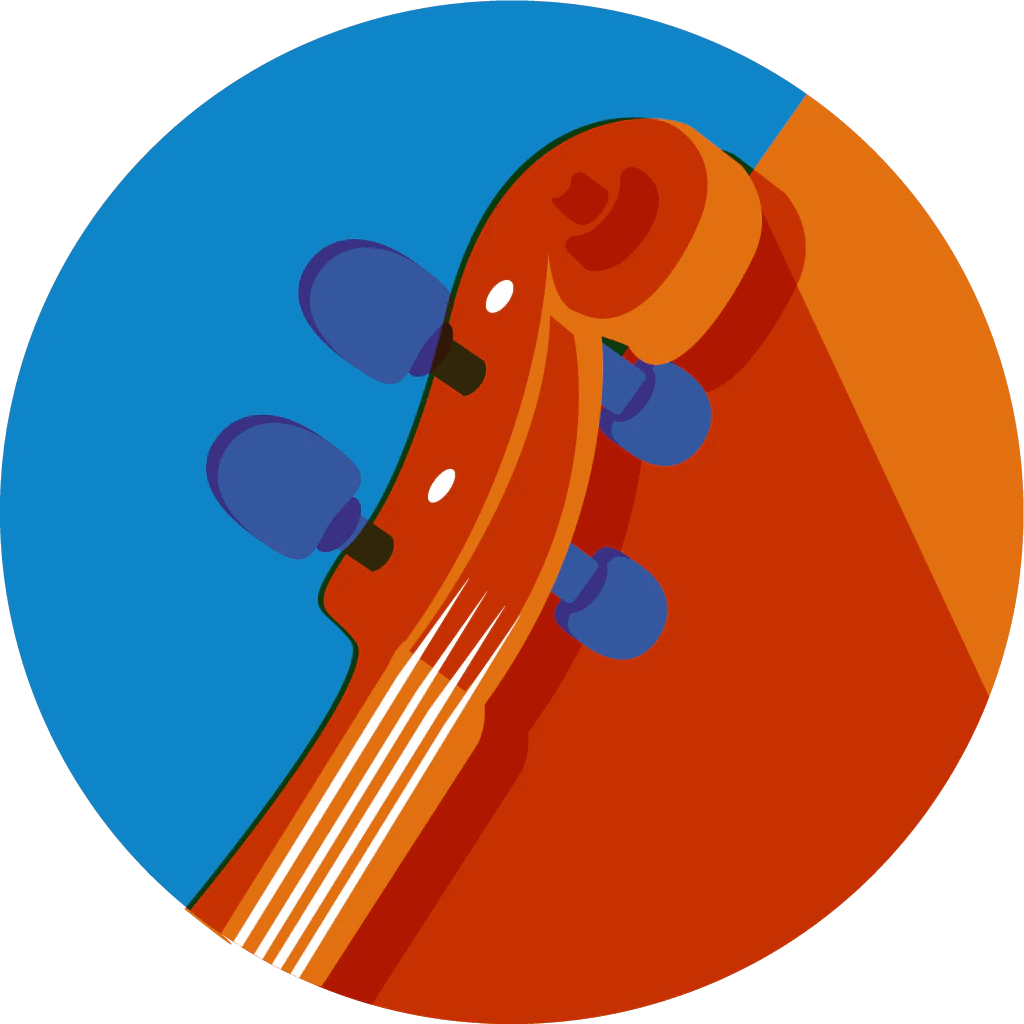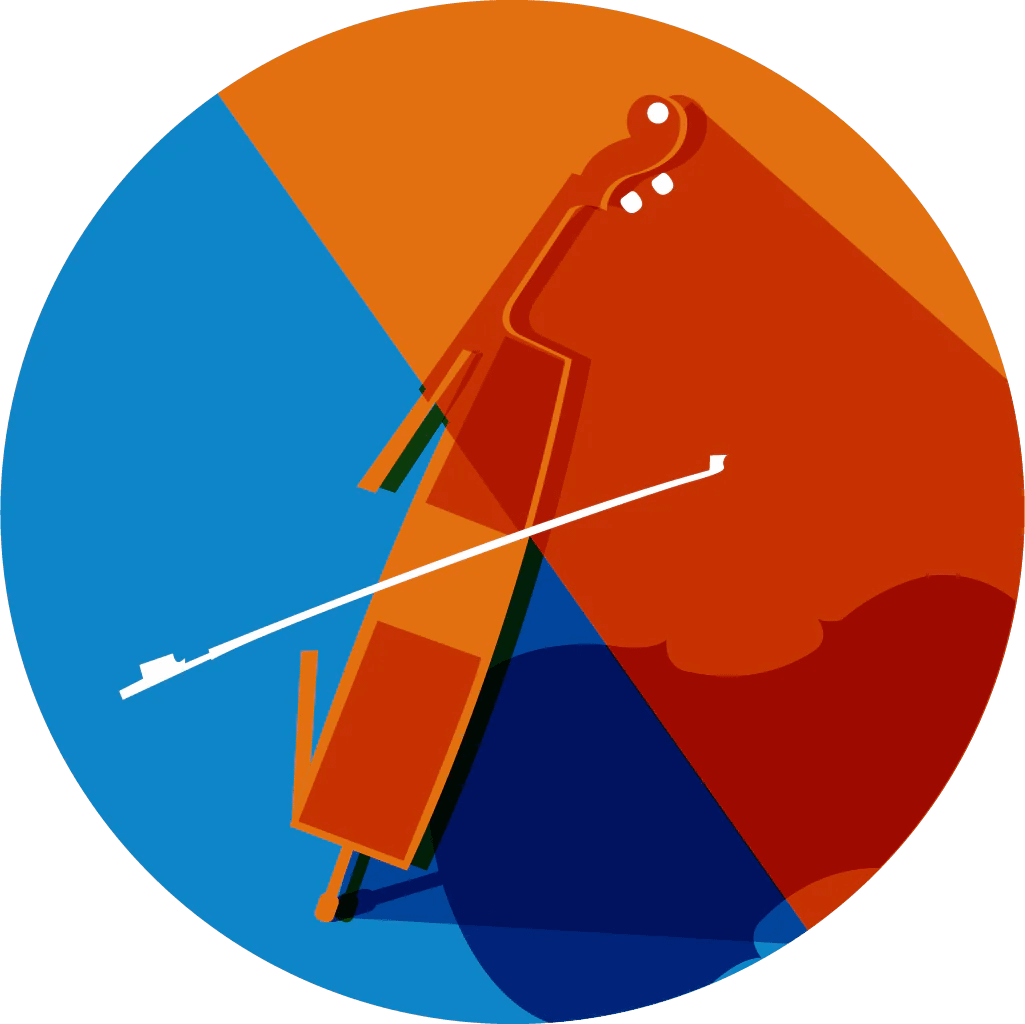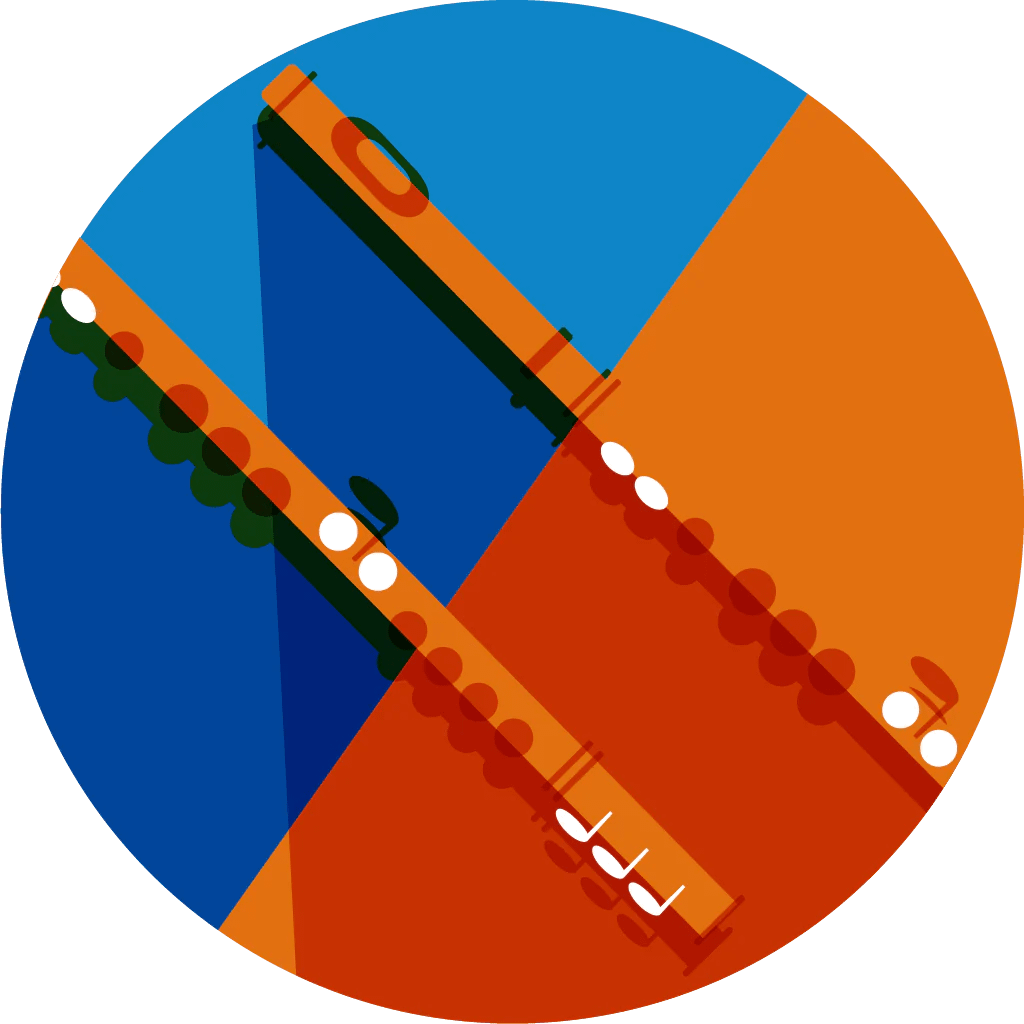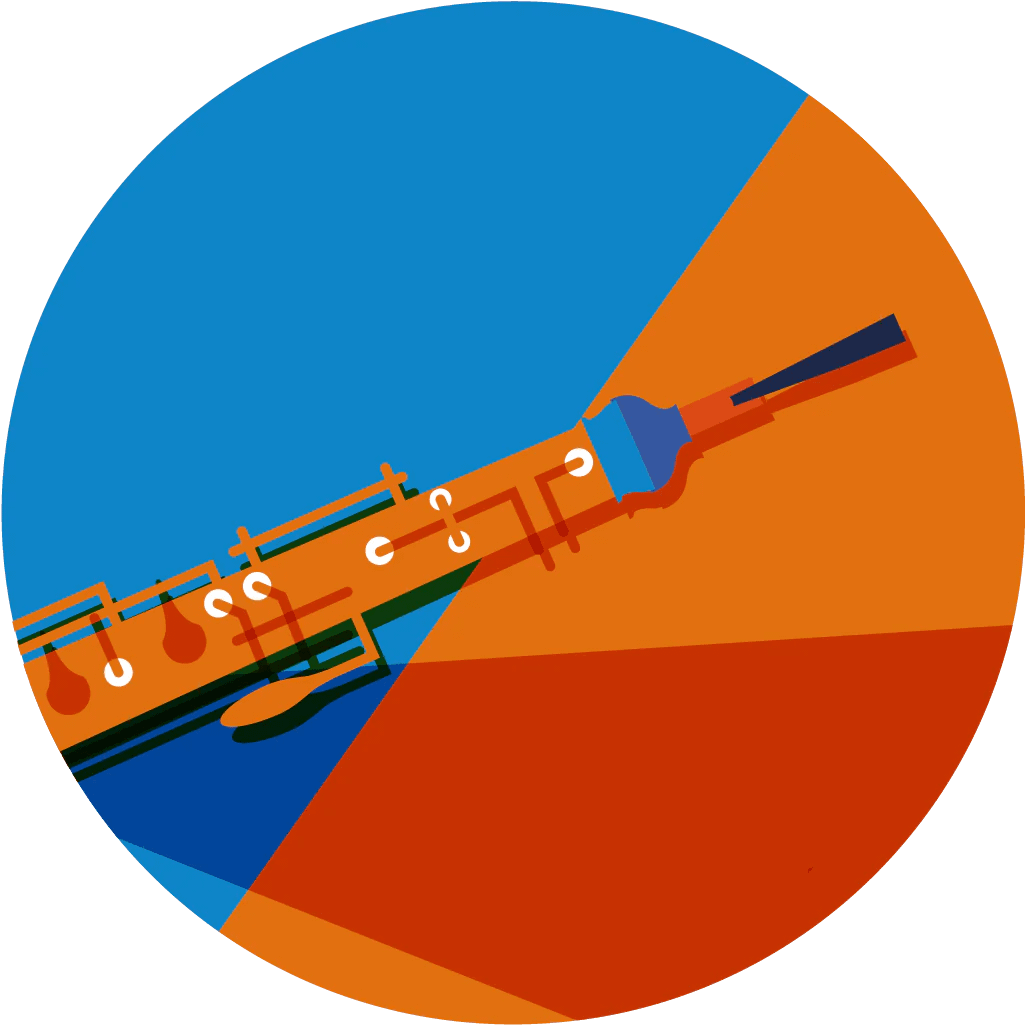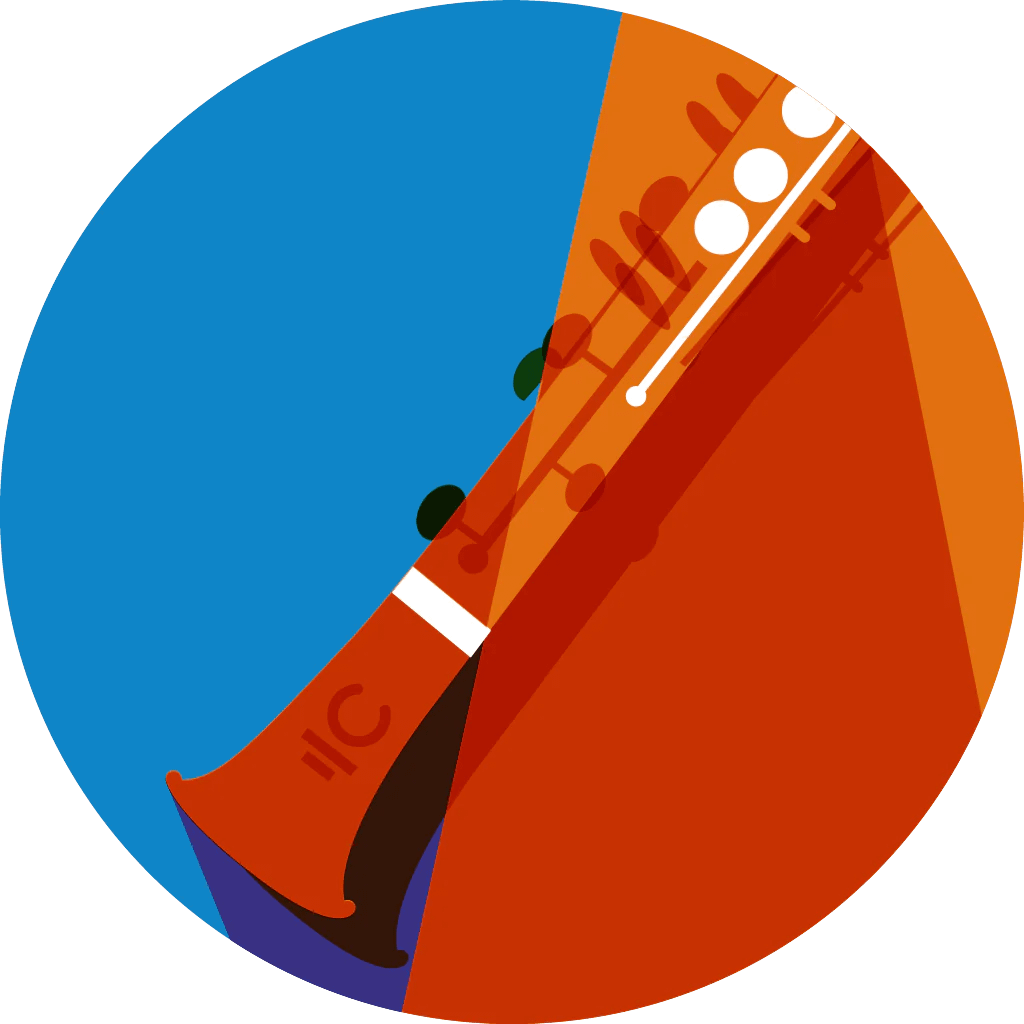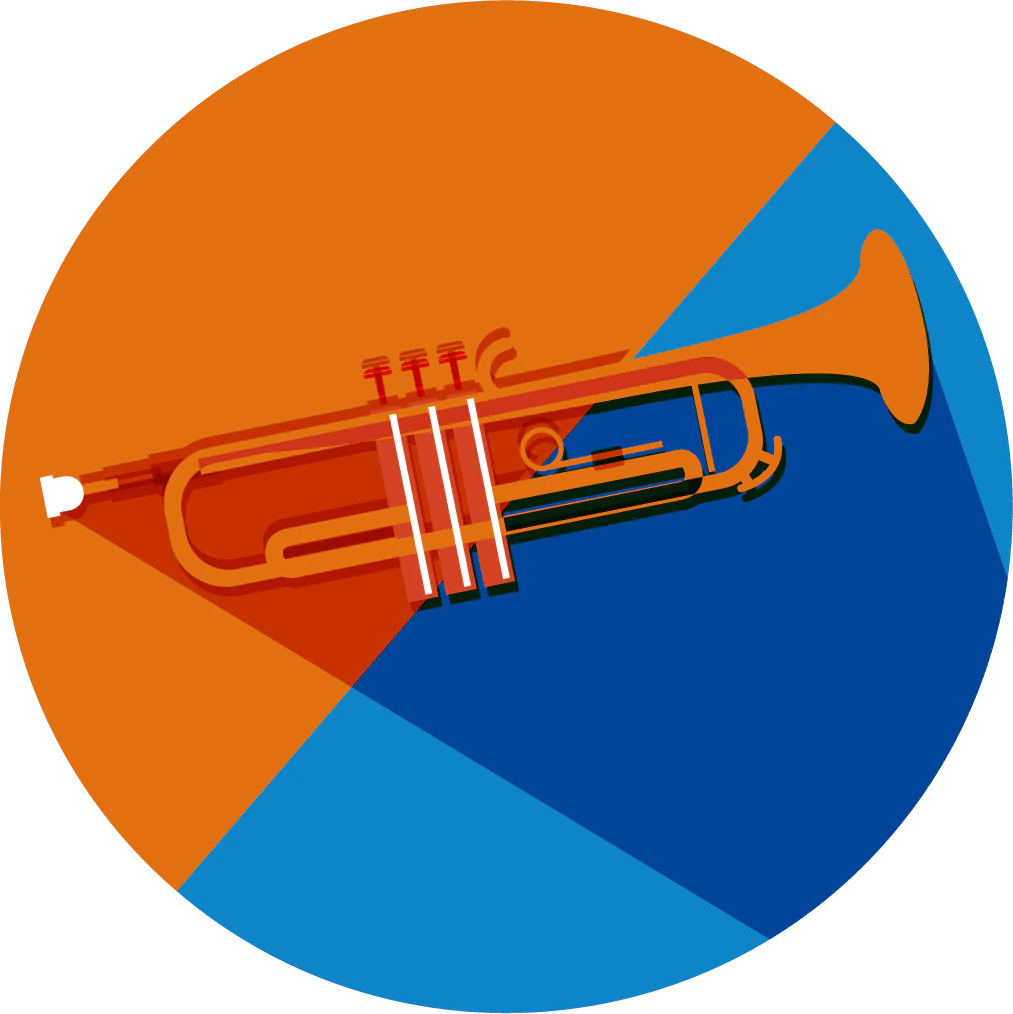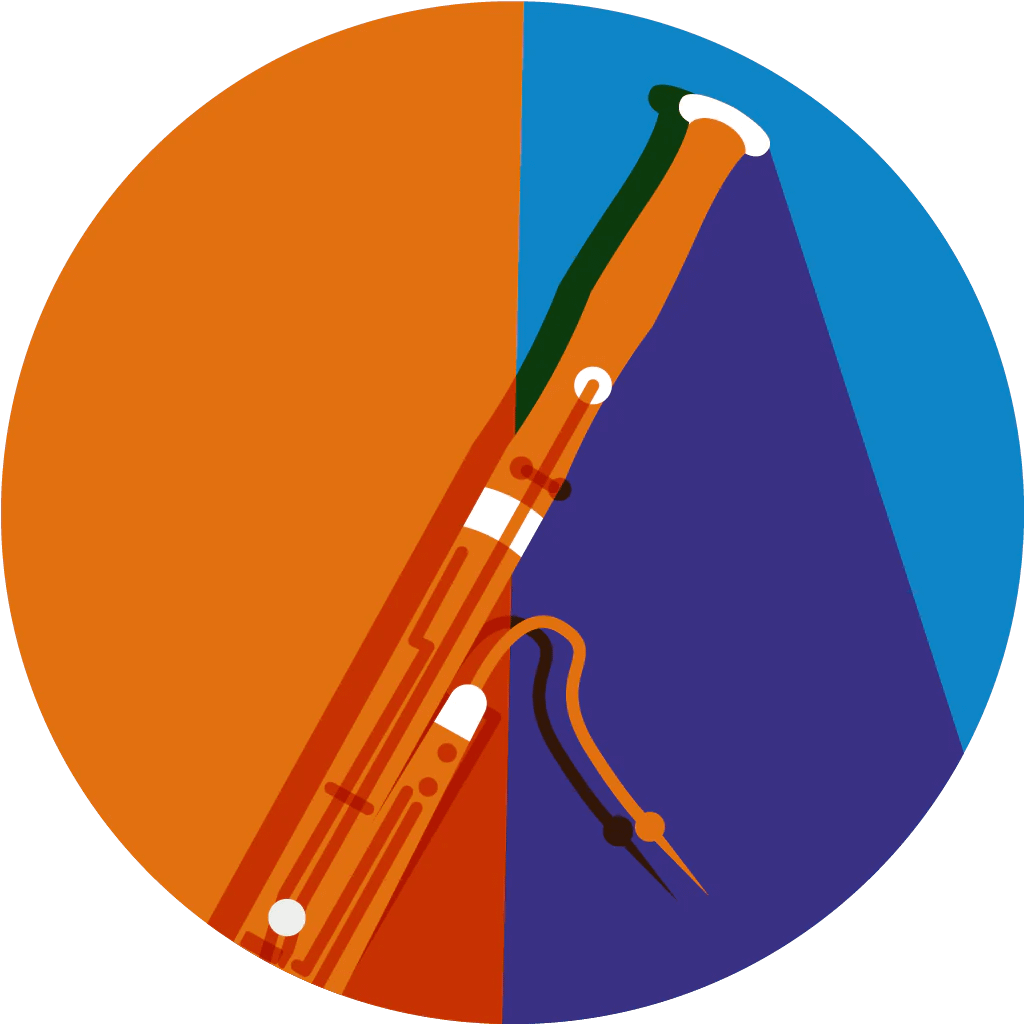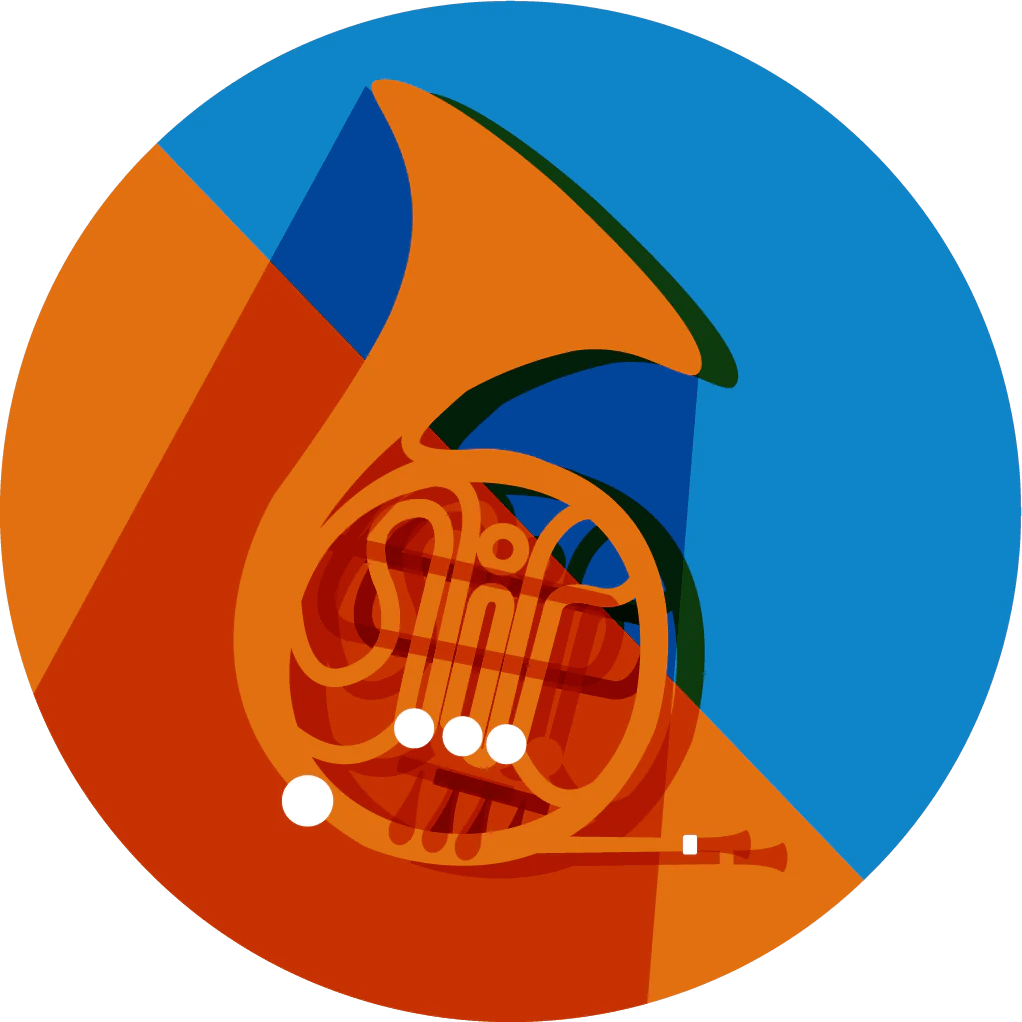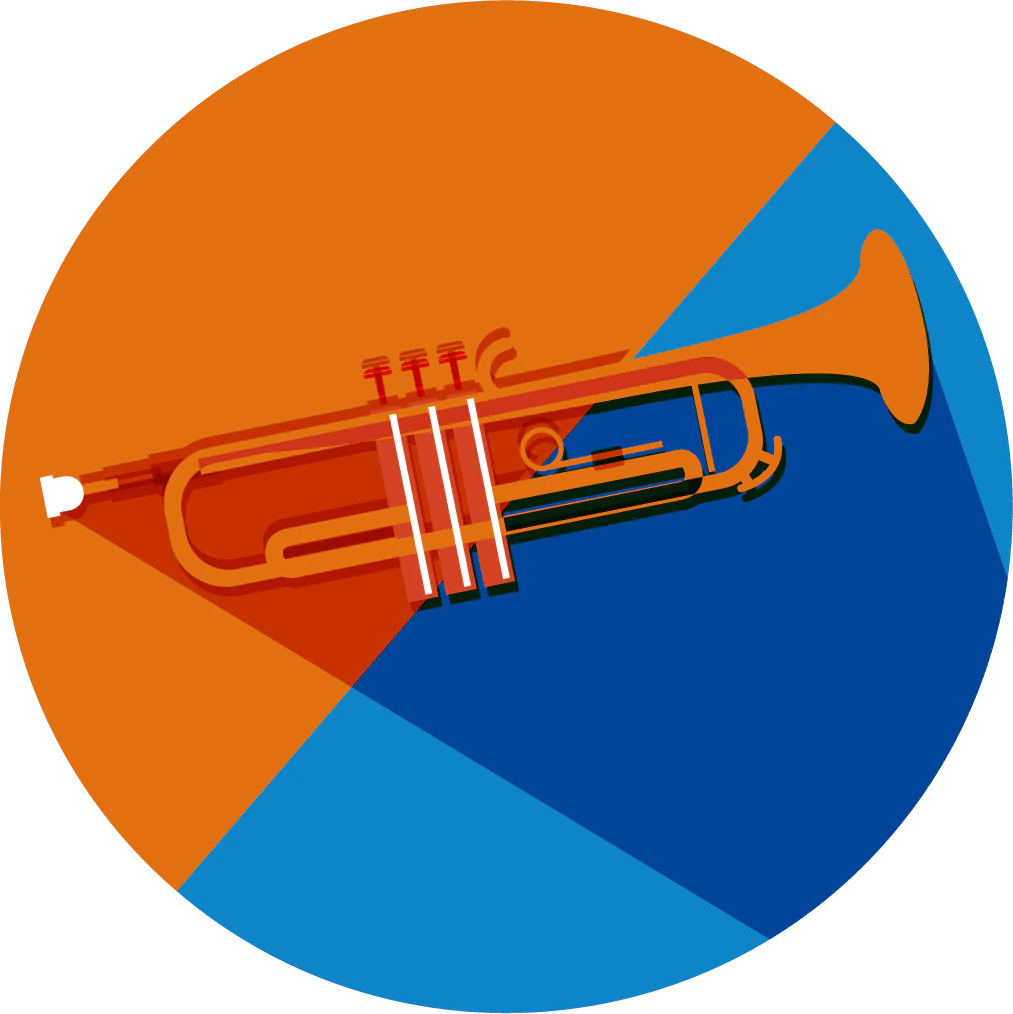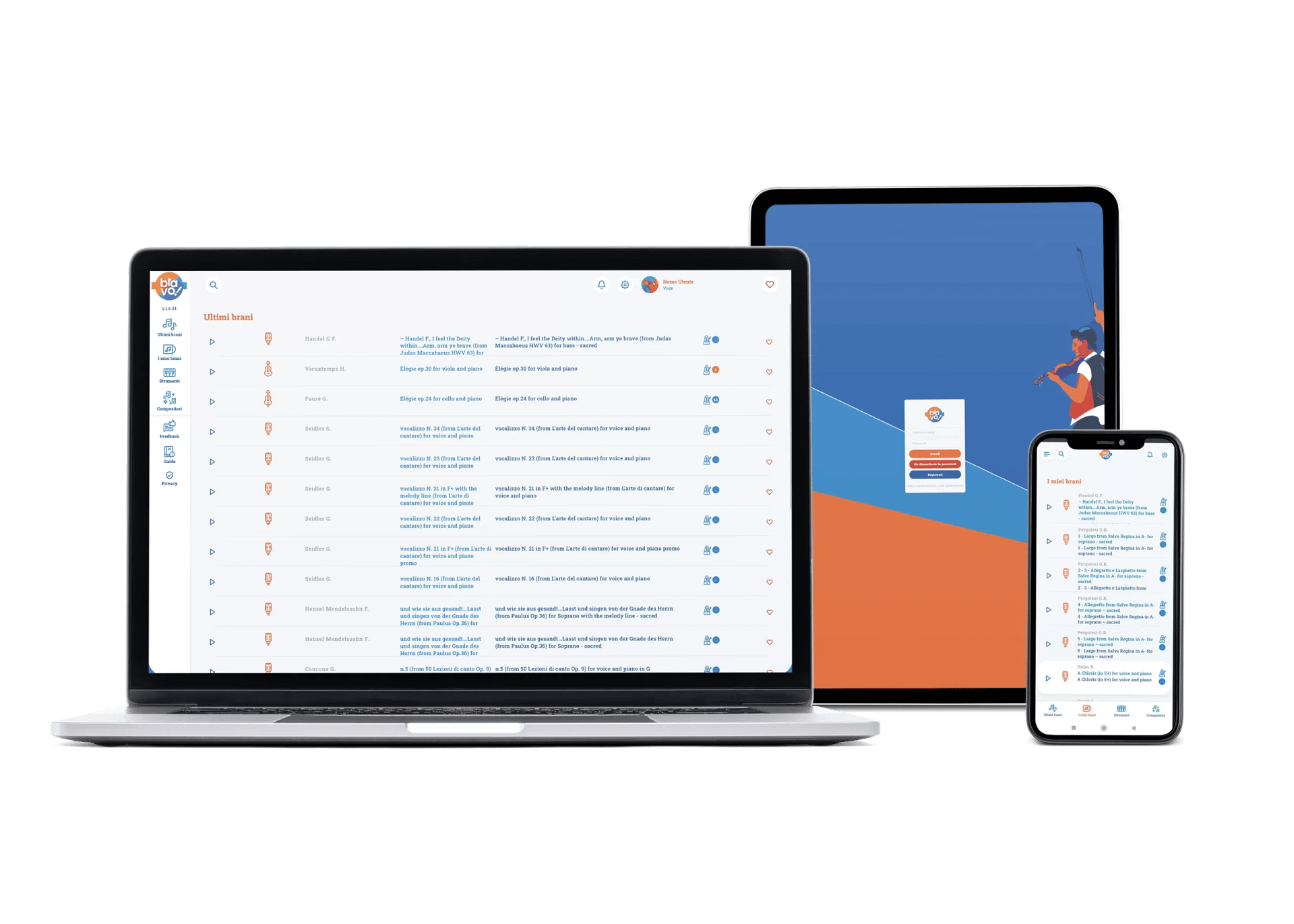 Download Bravo!
Bravo! is available on all devices. You can download it from Google play or visit play.appbravo.it
The APP will be available soon in the Apple store
"Bravo! può essere un supporto per gli studenti che dopo aver ascoltato il brano ed aver risolto i problemi tecnici associati, possono simulare un'esecuzione con un accompagnamento virtuale.

Ogni studente può tenere conto della parte del piano o dell'orchestra, contare le battute di pausa, imparare i passi più delicati dove ad esempio il piano diventa conduttore e non accompagnatore, imparando così a relazionare, o subordinare in alcuni casi, la propria parte alla partitura, migliorando l'interpretazione, la ritmica e l'interplay."
Ignazio Calderone, Maestro – Sassofonista
I am so thrilled to have found this wonderful service! The pianist that records these tracks does so in a very thoughtful manner, at the appropriate tempo and dynamics, and I am always happy with their work.

In addition, I receive the tracks very fast. They are easy to download and add to whatever music player you work with.

You can easily change the tempo and pitch with an app like "Forscore", making these the perfect backing tracks.

Lastly, for the quality of the product and the speed of delivery, this service is very affordable.
Cindi Mccormick, Flute
Très bien,

très rapide,

très musical,

merci !

!
Dominique Marcilhacy – Singer